Hypertension or high blood pressure is a silent killer according to most physicians and health workers. This is because there are no symptoms of the condition until the condition becomes very serious.
Hence, it is necessary to regularly check your pressure so that you do not suddenly discover that you have hypertension!
Moreover, you can opt for high blood pressure treatment in Kolkata from Dr Amitabha Saha.
There are two ways of treating high blood pressure, one method is incorporating lifestyle changes and the other is to take medication. Doctors usually prescribe a combination of both. We will look at both methods of treatment.
Treatment for High Blood Pressure – Lifestyle Changes
Here are some of the lifestyle changes you need to incorporate in your life to reduce your blood pressure.
Lose Weight
Exercise Regularly
Eat Healthily
Reduce Alcohol Intake
Quit Smoking
Cut Back On Caffeine
Reduce Stress
Frequently Monitor Your Blood Pressure at Home
So, the treatment for high blood pressure includes lifestyle changes such as eating healthily, cutting back on caffeine and smoking. Moreover, you need to frequently monitor your blood pressure at home.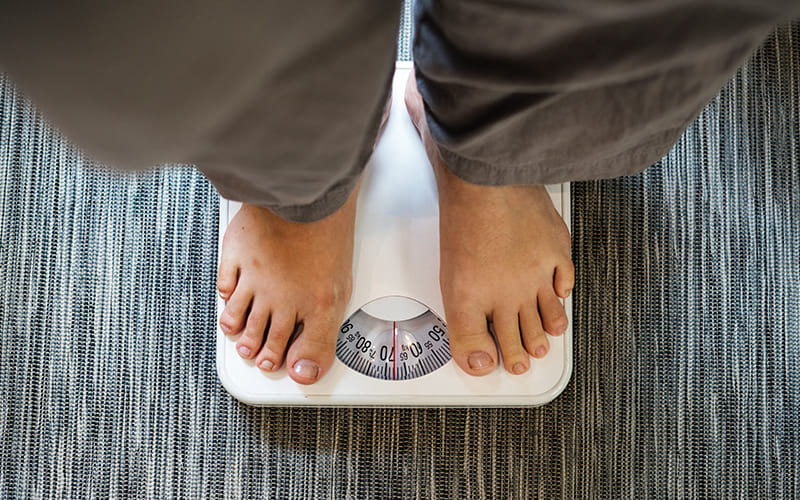 Treatment for High Blood Pressure – Medication
The medication for high blood pressure includes diuretics, angiotensin-converting enzyme (ACE) inhibitors, calcium channel blockers, etc. Typically, two or more blood pressure drugs are prescribed as they work better than one singular medication. Some of the medications doctors use to treat high blood pressure are:
Diuretics
Angiotensin-converting enzyme (ACE) inhibitors
Angiotensin II receptor blockers (ARBs)
In case you are having trouble reaching the ideal level for your pressure, the doctors may additionally prescribe the following medications:
Aldosterone antagonists
Alpha-beta blockers
Alpha-blockers
Beta-blockers
Central-acting agents
Renin inhibitors
Vasodilators
Thus, if you are considering treatment for hypertension, you need to talk to a qualified professional for the same. Note that you should not prescribe medications by yourself.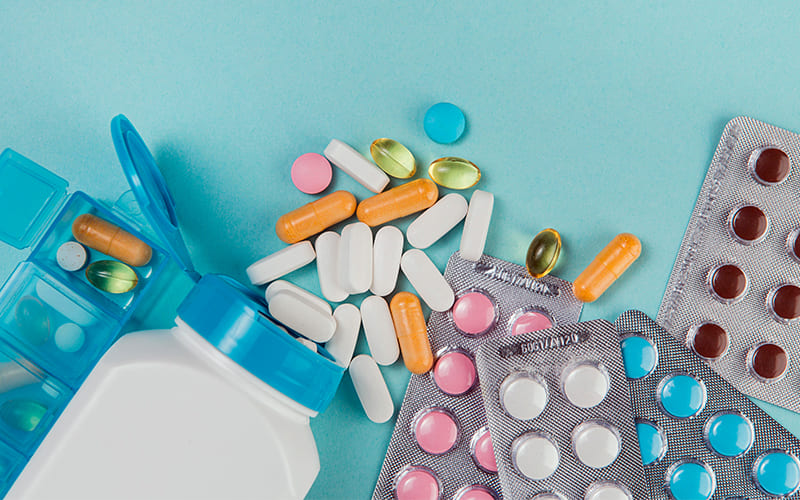 Takeaway
With a combination of lifestyle changes and medication, one can easily keep high blood pressure under check.
Take blood pressure medication as prescribed. Never skip doses or self-diagnose yourself. Moreover, the doctor may need to try a couple of combinations before they get the exact dosages right.
Consume less alcohol and quit smoking.
Do not change the medication on your own.
Some people take LONA salt as a low sodium salt. However, this salt has a high potassium content. Hence, many patients land up in hospitals with high-potassium related issues. That is why it is not advisable to take LONA salt.
Opt for high blood pressure treatment in Kolkata only from Dr Amitabha Saha!