Many Kolkata residents have been taking ill with a bad bout of high fever and persistent cough. This phenomenon has come close on the heels of the outbreak of Adenovirus which had plagued Kolkata residents since January.
Kolkata doctors believe that the cases are viral fever cases which are predominantly due to the influenza A virus. However, there is something alarming about the condition which has left many resident general physician doctors in Kolkata puzzled. The illness is particularly persistent and lingers in a person's body despite the person recovering from fever within a few days.
The point to note about this illness is the upper respiratory tract infection which leads to persistent coughing and chest congestion. Even though the fever has been observed to subside in 4 to 5 days, the upper respiratory tract infection continues to persist and takes a long time to completely die down.
Doctors are of the opinion that it will take 4 to 6 weeks for the cough to go away. In patients with COPD or asthma, it takes potentially longer. Many patients have had a secondary bacterial infection which is responsible for delaying the recovery.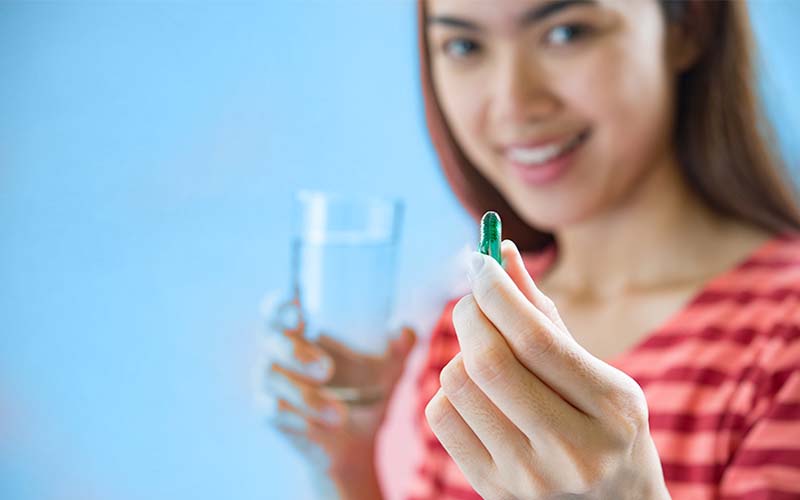 Some doctors however are of the opinion that there is a cocktail of viruses responsible for the outbreak. Influenza, para-influenza, rhinovirus and COVID are some of the common culprits. The rise in temperature is believed to have exacerbated this outbreak.
Some people are being struck with multiple viruses like:
Adenovirus
Influenza A
Influenza B
RSV
Metapneumovirus
Rhinovirus
Parainfluenza
non-COVID corona viruses
In rare cases, there is a multiple viral attack. The cases are pretty severe and require a lot of time to subside.
Treatment for the Viral Outbreak
So far, general physician doctors in Kolkata have stuck to paracetamol and medicines for congestion. Those with severe respiratory distress may require steroids.
The way these seasonal viruses are attacking in packs is quite an alarming aspect of the viral outbreak. Simultaneous viral and bacterial infections are becoming common and they are highly contagious.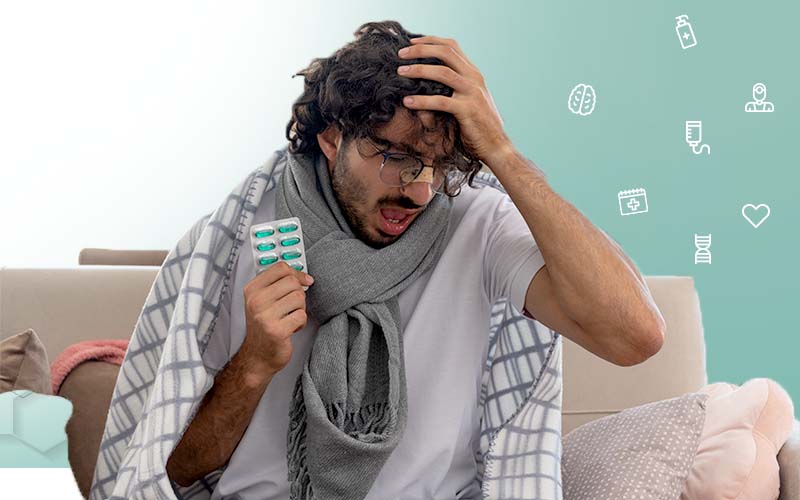 Conclusion
In this season, Kolkata residents are advised to be safe. They should wash their hands regularly and stay away from patients who are sick with the condition. Also make use of masks if you must go out to work, have plenty of fluids and eat a healthy nutritious diet.
If you are looking for a general physician doctor in Kolkata to help treat this case of viral fever, get in touch with Dr. Amitabha Saha.