High blood pressure is very common among patients with diabetes.
In fact, these two conditions often go hand in hand because they are caused by the same lifestyle factors.
Moreover, your blood pressure is a marker of health, hence you need to take regular measurements to make sure it is at its normal levels.
In this article, we will look at the relationship between diabetes and hypertension.
If you are looking for diabetes treatment in Kolkata look no further than Dr. Amitabha Saha.
He is a reputed doctor in the city and can help you control and maintain the dual conditions of hypertension and diabetes.
High Blood Pressure and Hypertension
According to the American Diabetes Association, hypertension is different in Type 1 diabetes and Type 2 diabetes.
Type 1 diabetes and Hypertension
Patients with Type 1 diabetes usually get hypertension because of kidney disease which is also known as diabetic nephropathy. Somewhere around 30% of the patients with type 1 diabetes are eventually affected by kidney disease.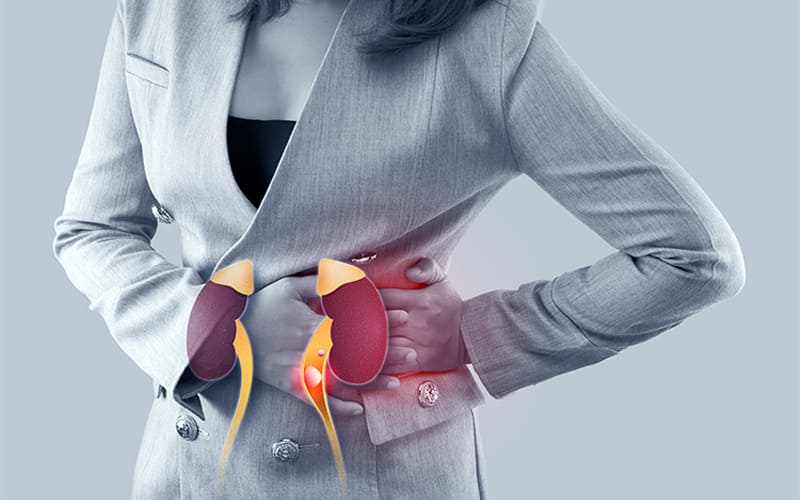 Type 2 diabetes and Hypertension
Patients with Type 2 diabetes however are different. They are often found to be having hypertension before or during the diagnosis of diabetes.
So, for type 2 diabetes sufferers, one finds that hypertension exists before the onset of diabetes, while for type 1, hypertension sets in after diabetes is diagnosed.
Diabetes and the risk of cardiovascular disease
When diabetes and high blood pressure go hand in hand, it greatly increases the risk of cardiovascular disease. The report says that 65% of the deaths in patients with diabetes is because of heart disease.
Moreover, for those who are not diagnosed with diabetes, it is estimated that they are 2.5 times more likely to develop type 2 diabetes when compared to patients with normal blood pressure.
Treatment and Prevention of High Blood Pressure for Those with Type 2 Diabetes
The recommended treatment is as follows:
Nutrition changes
Exercise
Limit alcohol intake
Ditch the cigarettes
Avoid stress
Take medication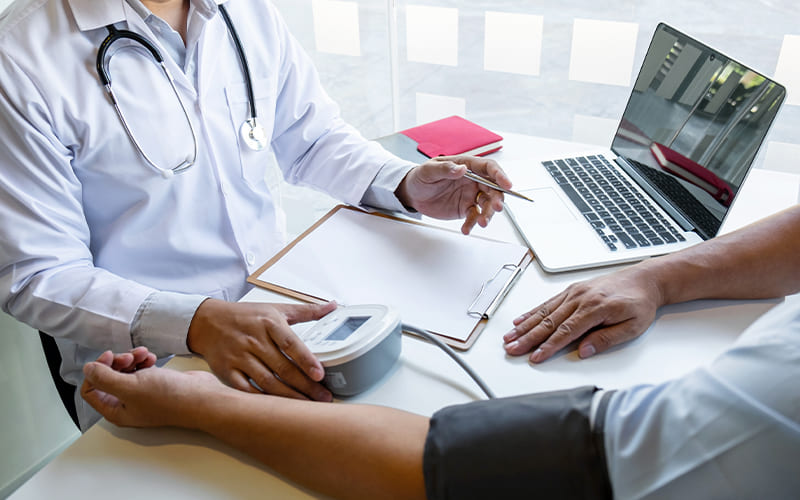 How diabetes and high blood pressure overlap in characteristics
A 2012 study performed in China informs us that both diabetes and high blood pressure result from the onset of low-grade inflammation. Hence, they can be considered chronic inflammatory diseases.
The study also noted that insulin resistance also has a role in the development of hypertension.
Takeaway
Hence, if you are looking for diabetes treatment in Kolkata, and hypertension treatment, you can opt for a consultation with Dr Amitabha Saha. He will chalk out a holistic plan for you to take action against both conditions.